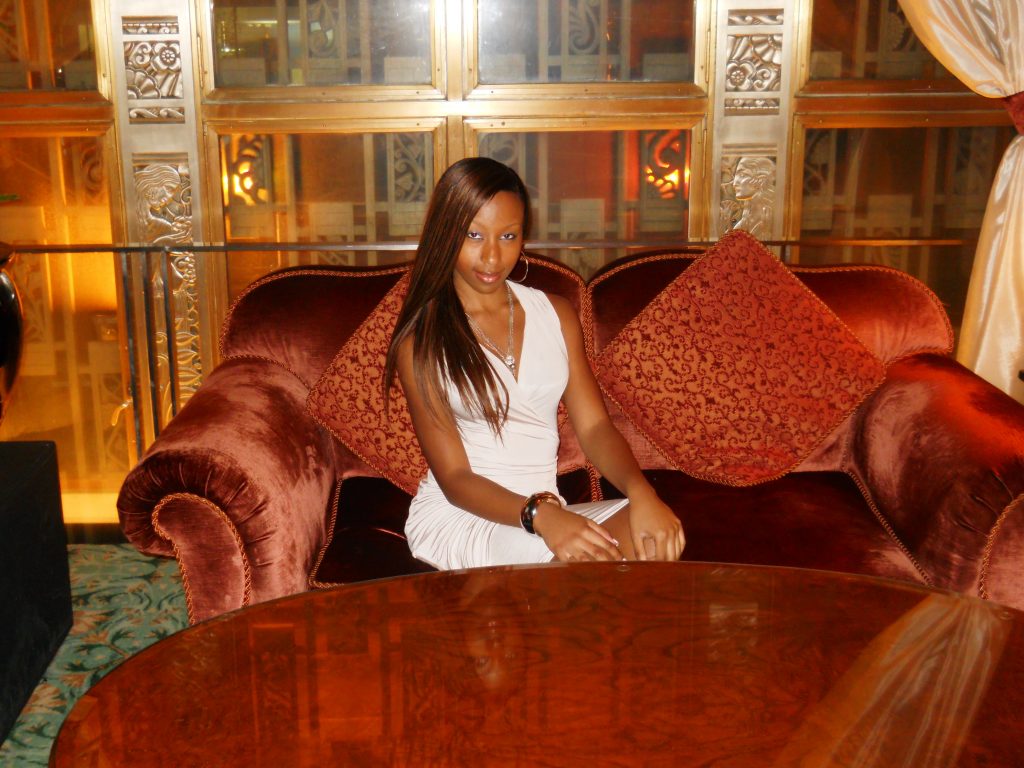 Xenia-Amirah. Fashion Design student at the Fashion Institute of Technology. I have known exactly what I wanted to do since the age of 5. As a little girl my eyes always lit up when I caught a glimpse of anything glittery or pink. My eyes have always been on the prize. Fashion was my first love and now it's my passion.  I am determined to make my dreams my reality. Fresh out of high school, and in the first semester of my Freshman year I have accomplished more than I could ever imagine. I am working hard and keeping my eyes focused on the road to success, no detours.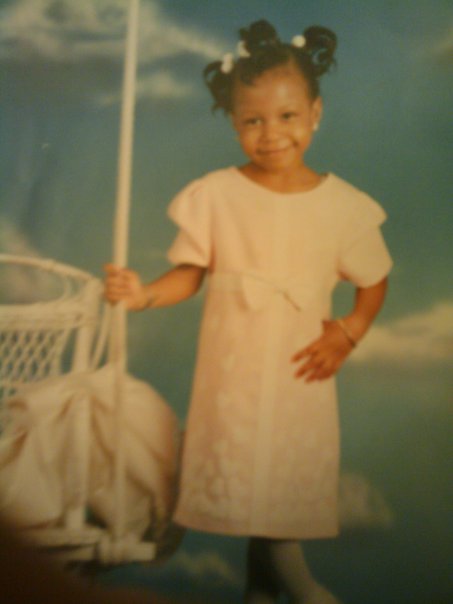 Favorite Color : Pink. Although glitter is not a color.. it's a MUST! All glitter everything!
 Favorite Foods : Italian! I love pasta.
Favorite Shows : The shows that I always watch are General Hospital, Fashion Star, Real Housewives, Teen Mom, GCB, King of the Hill,  Friends, etc.
Most Inspirational Quote: My all time favorite quote is by Dr. Martin Luther King. "Faith is taking the first step even when you don't see the whole staircase"
Favorite vacation spot: the Fontainebleau in Miami and the Atlantis in the Bahamas.
Snacks: Sugar cookies, vanilla ice cream with rainbow sprinkles, brownies, dulce de leche cake, spicy doritos, TGI Friday's mozzarella sticks chips, the list goes on! Haha.
Interests: Of course fashion! I love and write poetry, art, music, etc.
Favorite Pass Times: I love yoga..and there's nothing like reading a good book.
Pets: An adorable Bichon Frise named Ariel Meyers (: