Me on Good Morning America with J.Lo!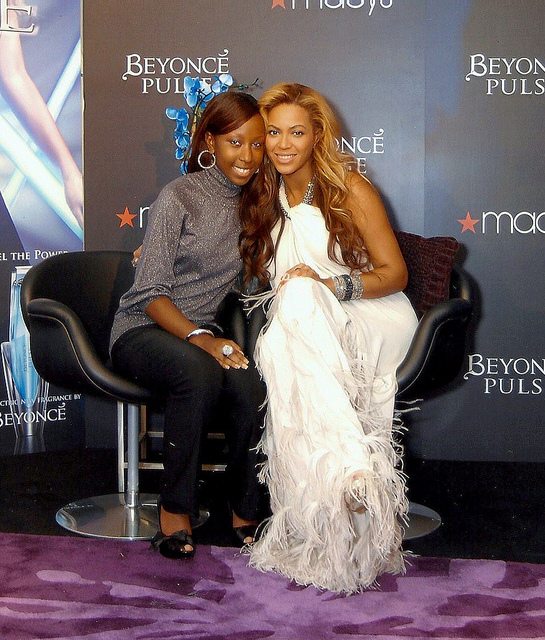 My Idol, Fashion Icon, and everything else.. Beyoncé! It was an honor and a pleasure to finally meet her.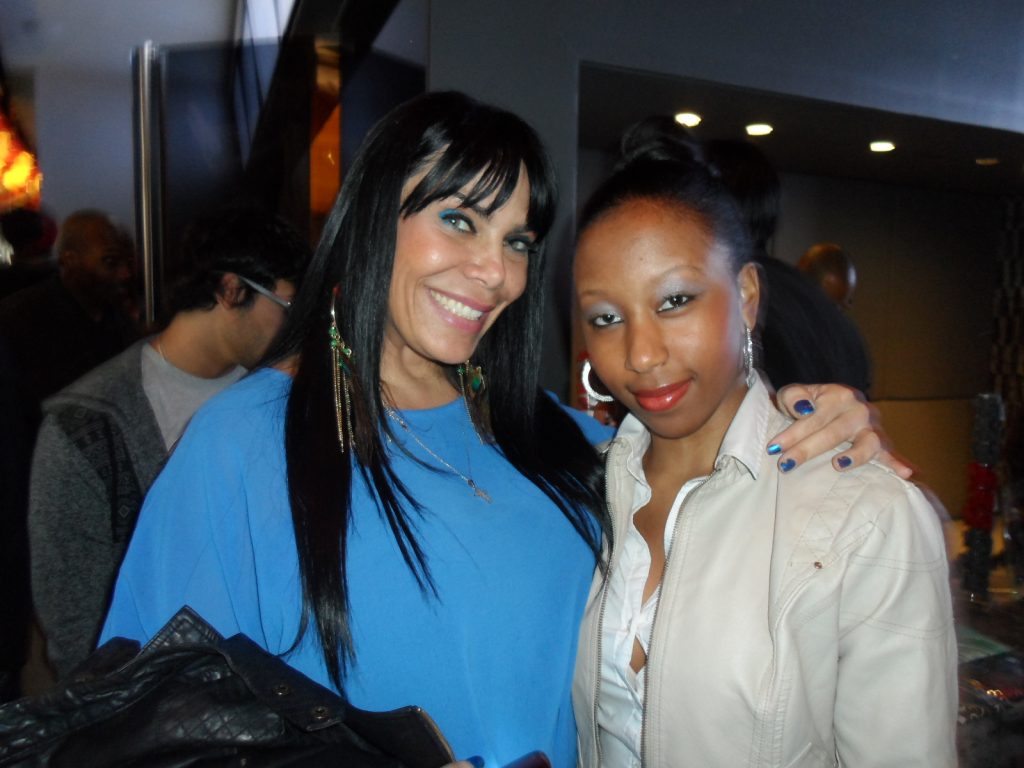 Renee from Mob Wives and I !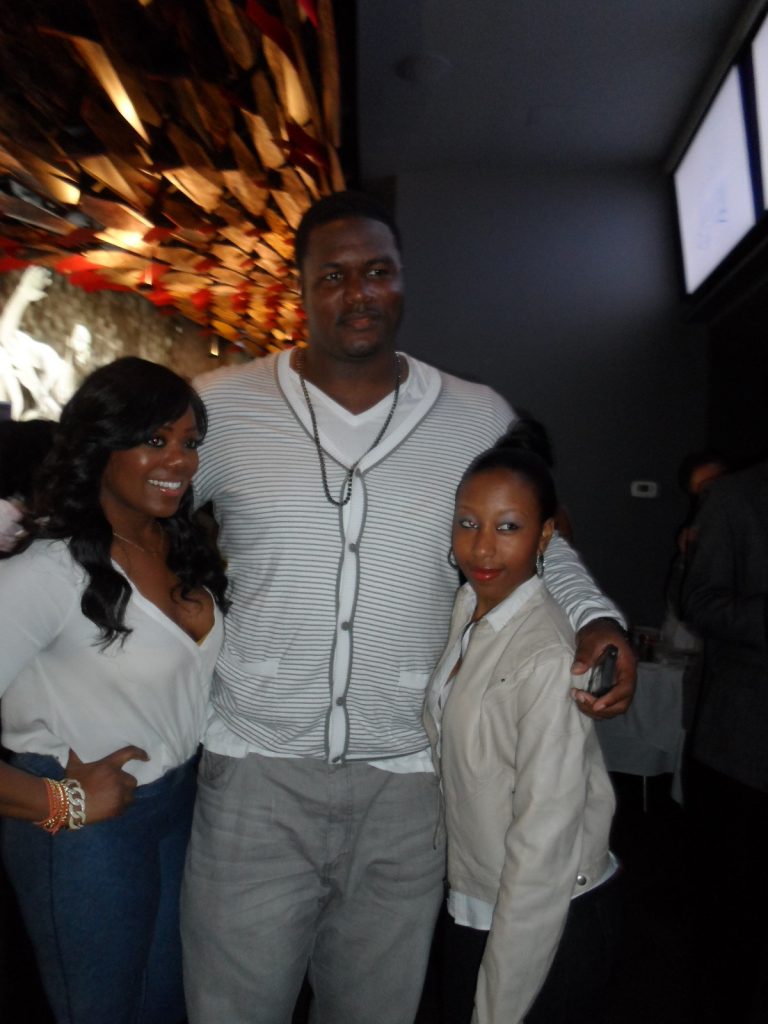 Football player Bryant Mckinnie and Meeka Claxton and I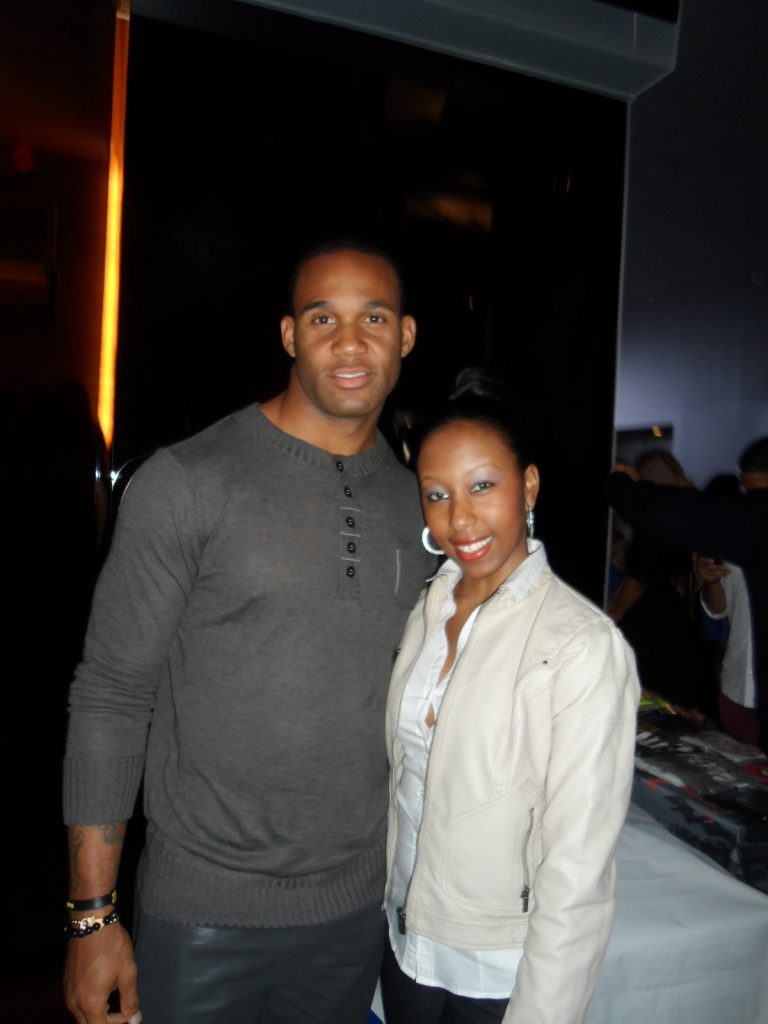 Football player Bret Lockett and I!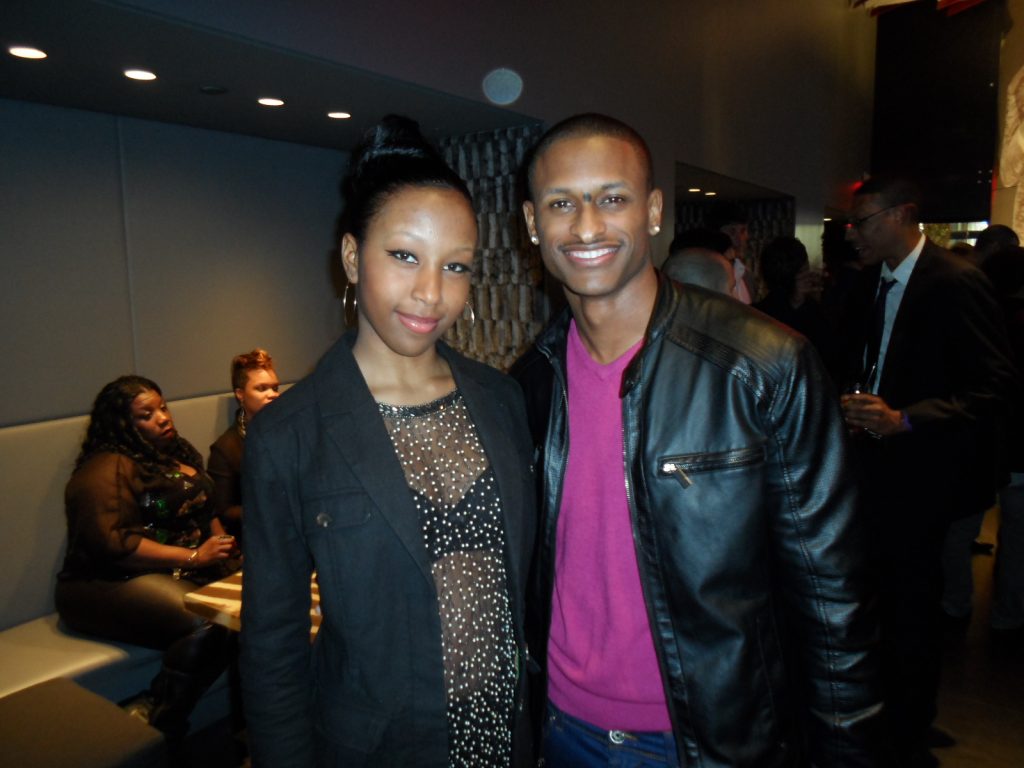 'Duets' winner and up and coming singer JRome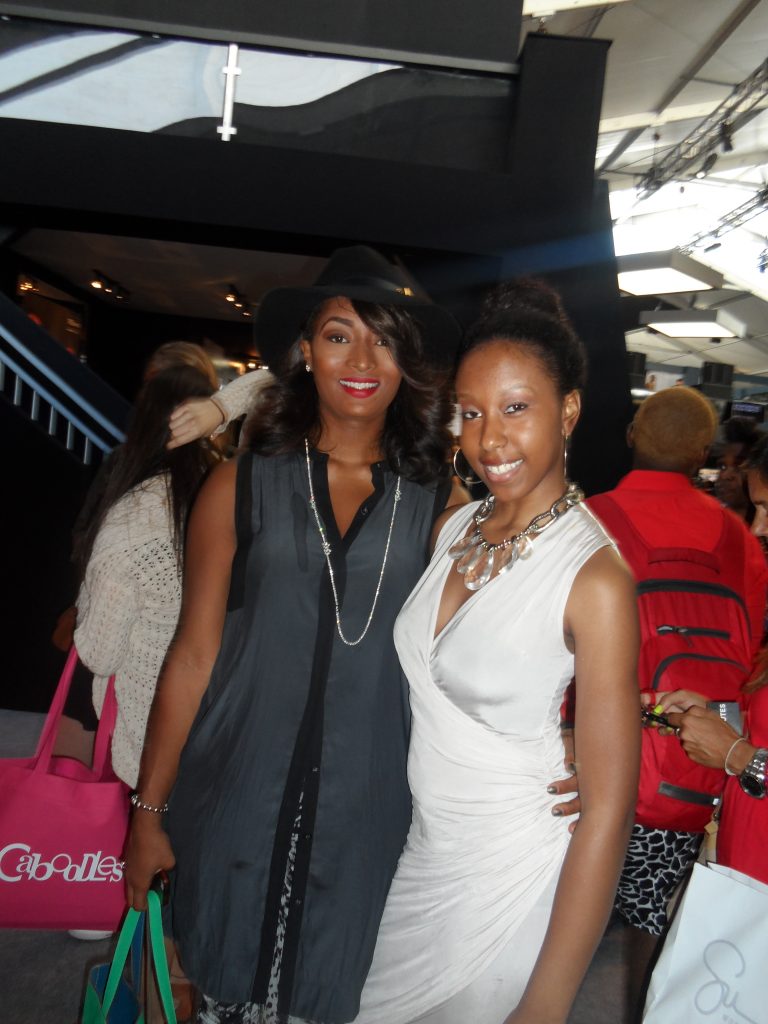 Model Toccara Jones and I at Lincoln Center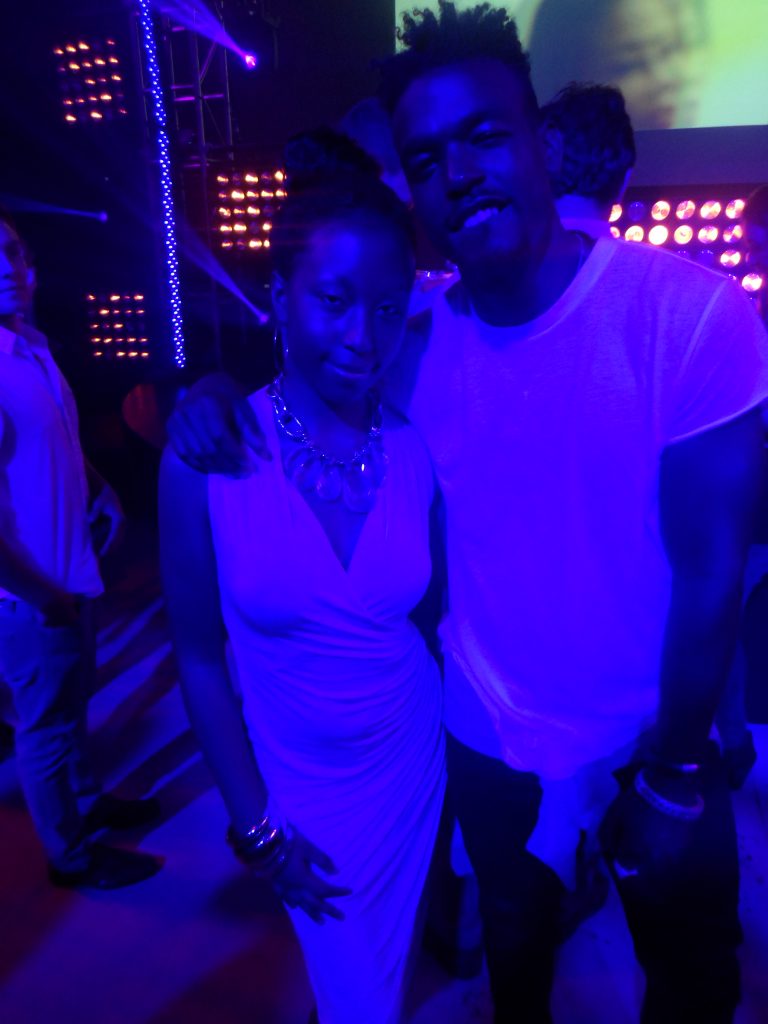 Singer Luke James and I at the Style to Rock event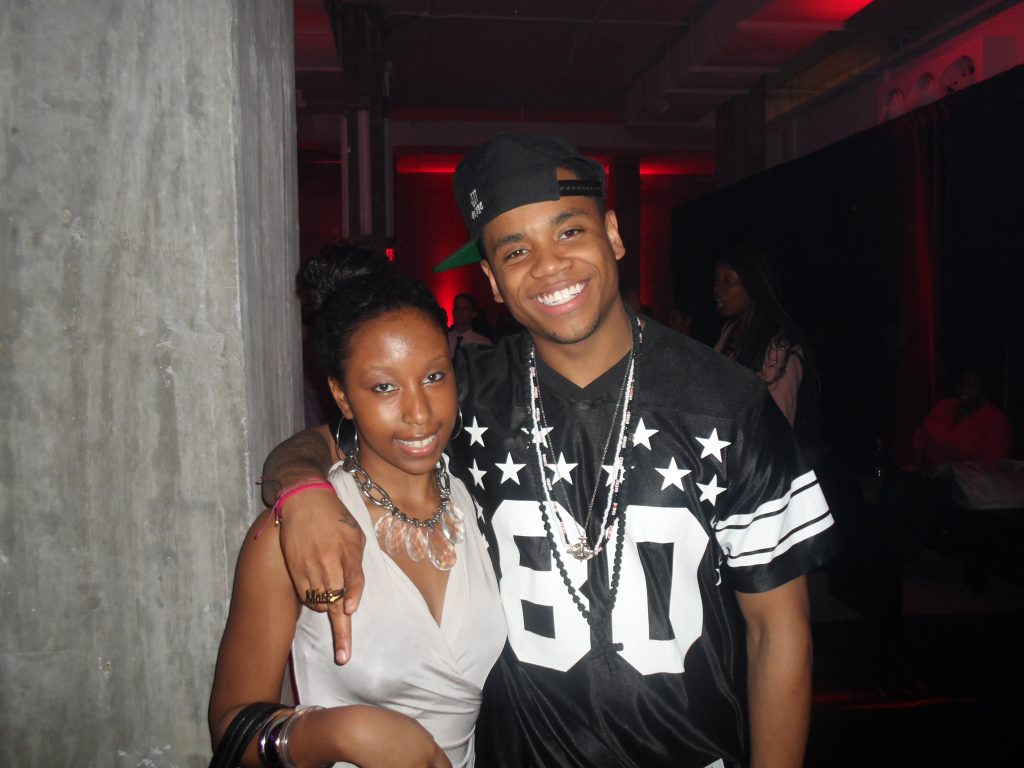 Actor turned Musician Tristan Wilds and I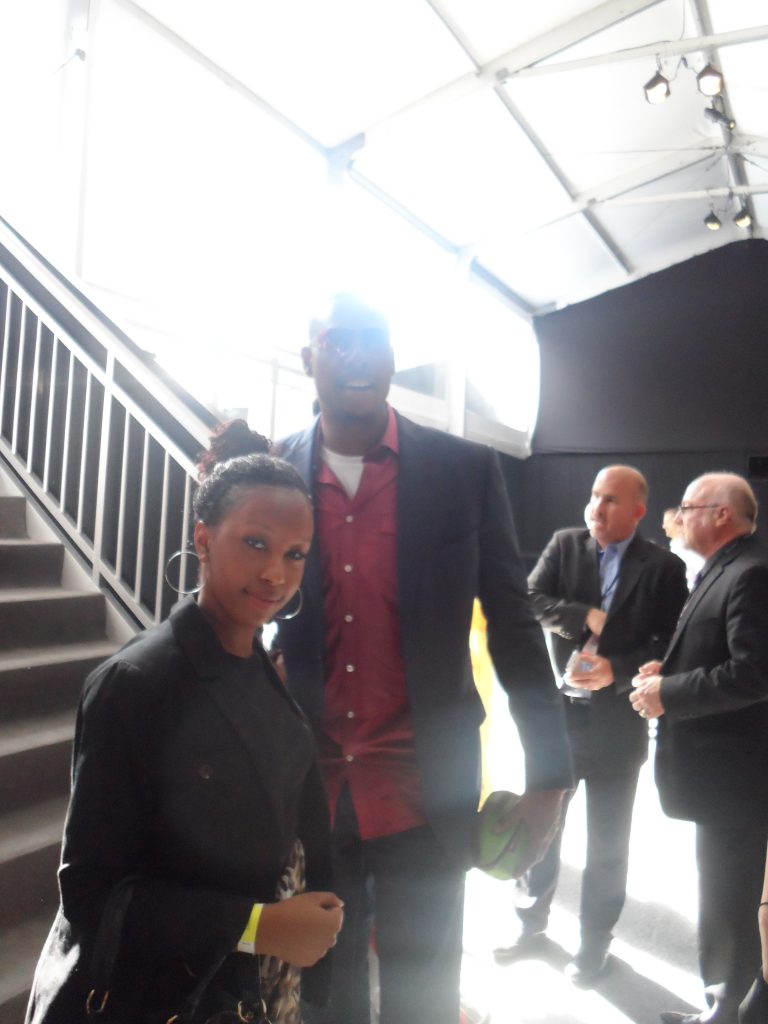 NBA Basketball player Paul Pierce and I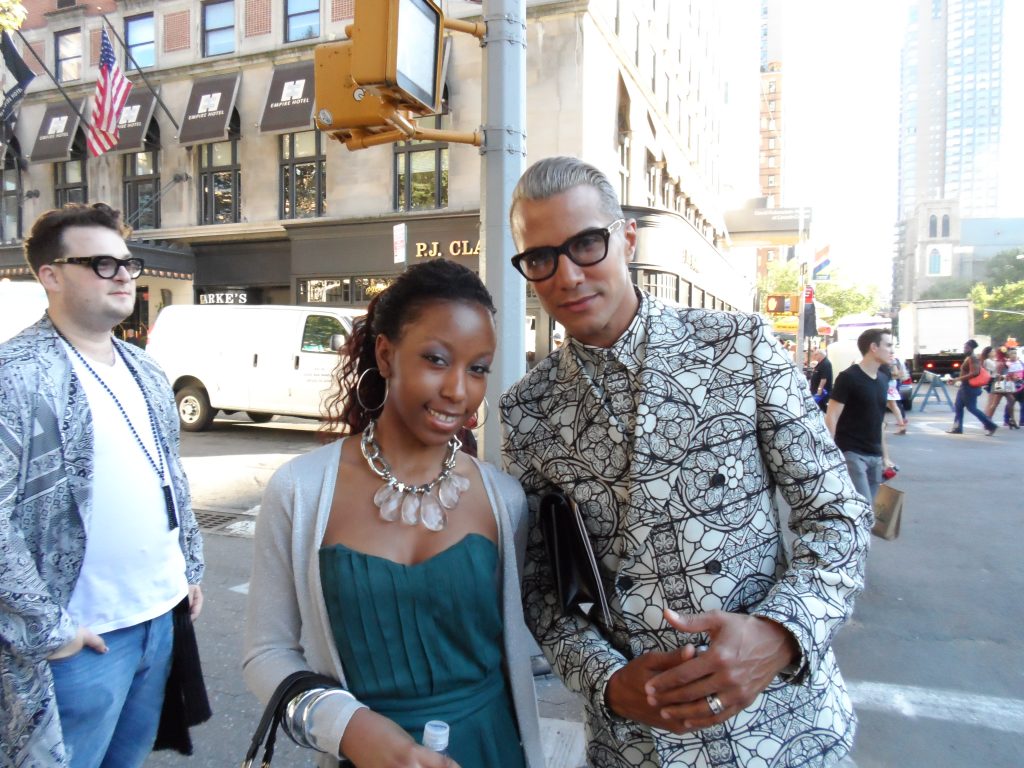 Mr. Jay Manuel and I during Fashion Week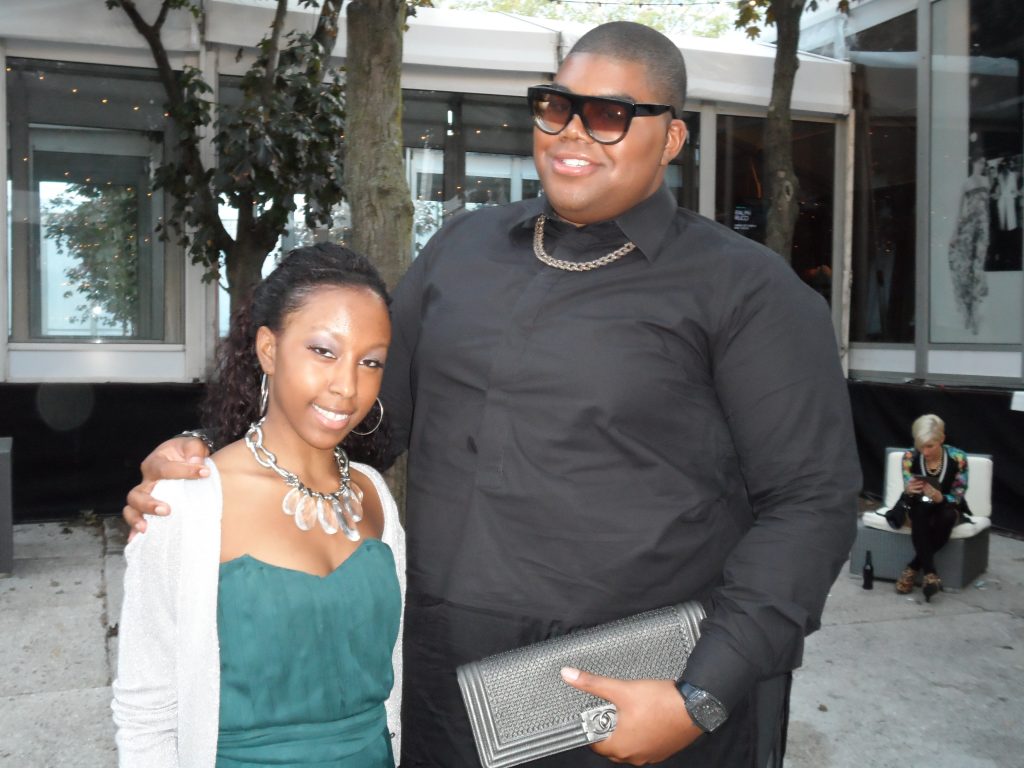 EJ Johnson and I in-between shows at NYFW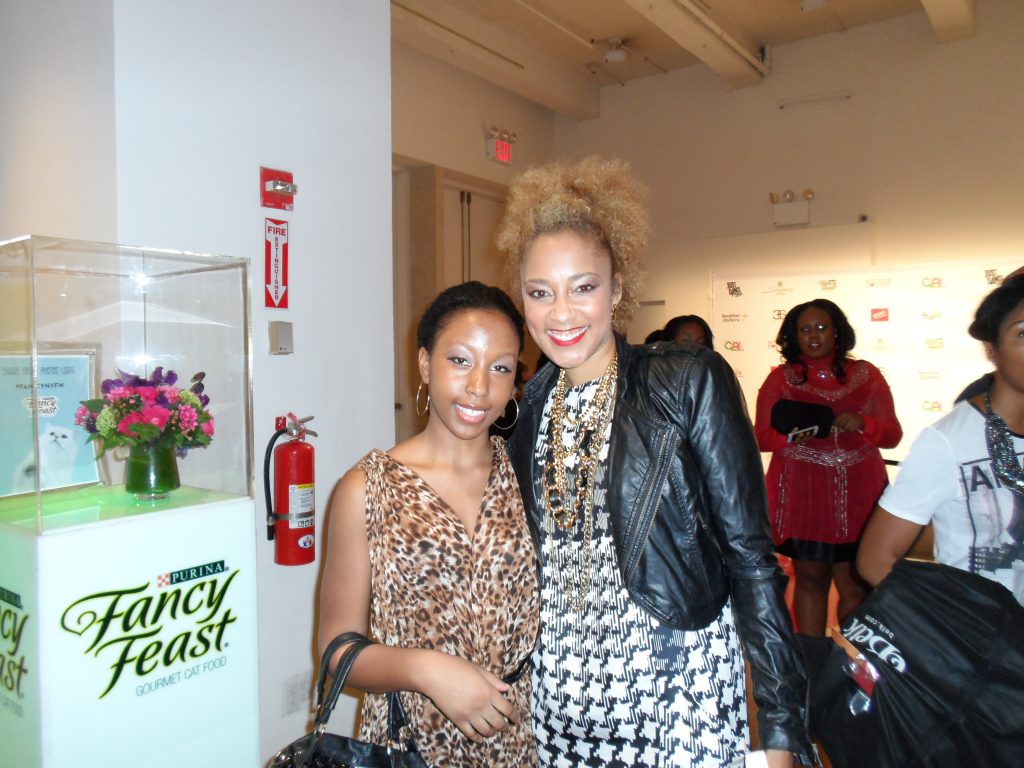 Amanda Diva and I at an event
!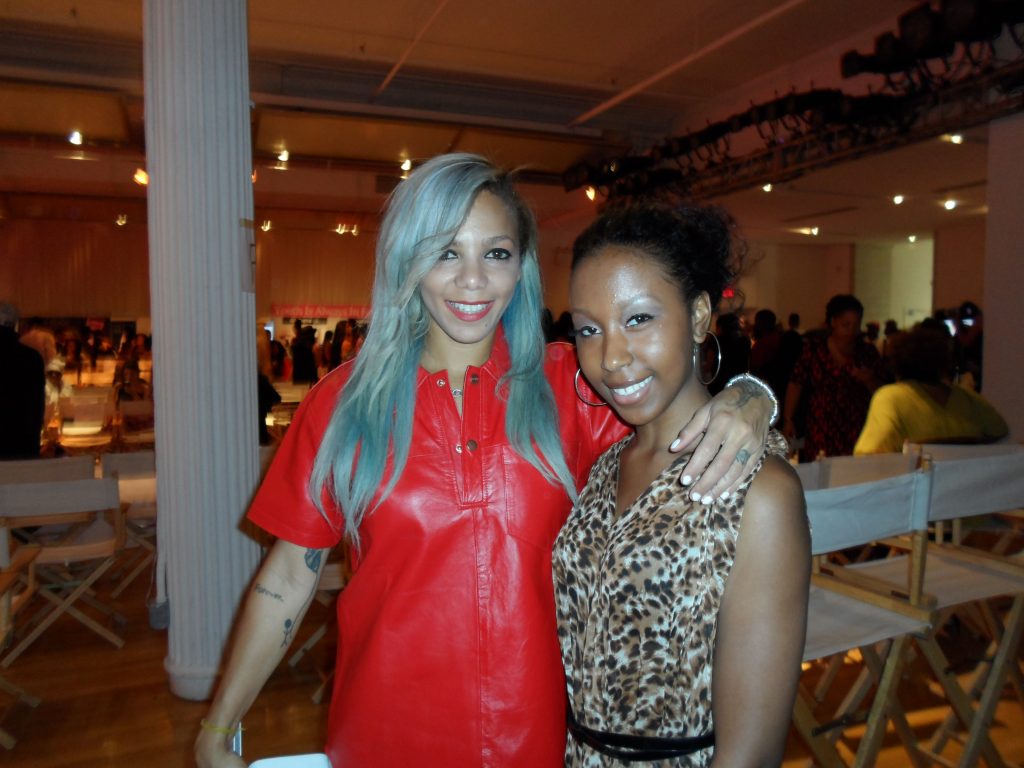 Po Johnson and I at an event!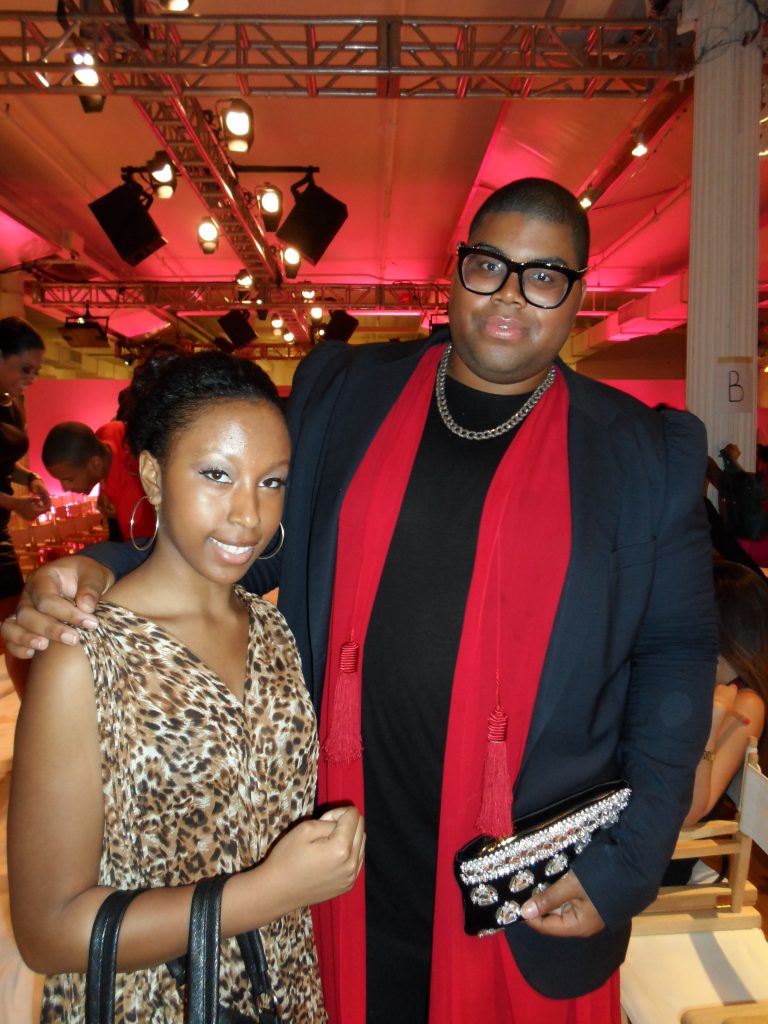 EJ Johnson and I again during NYFW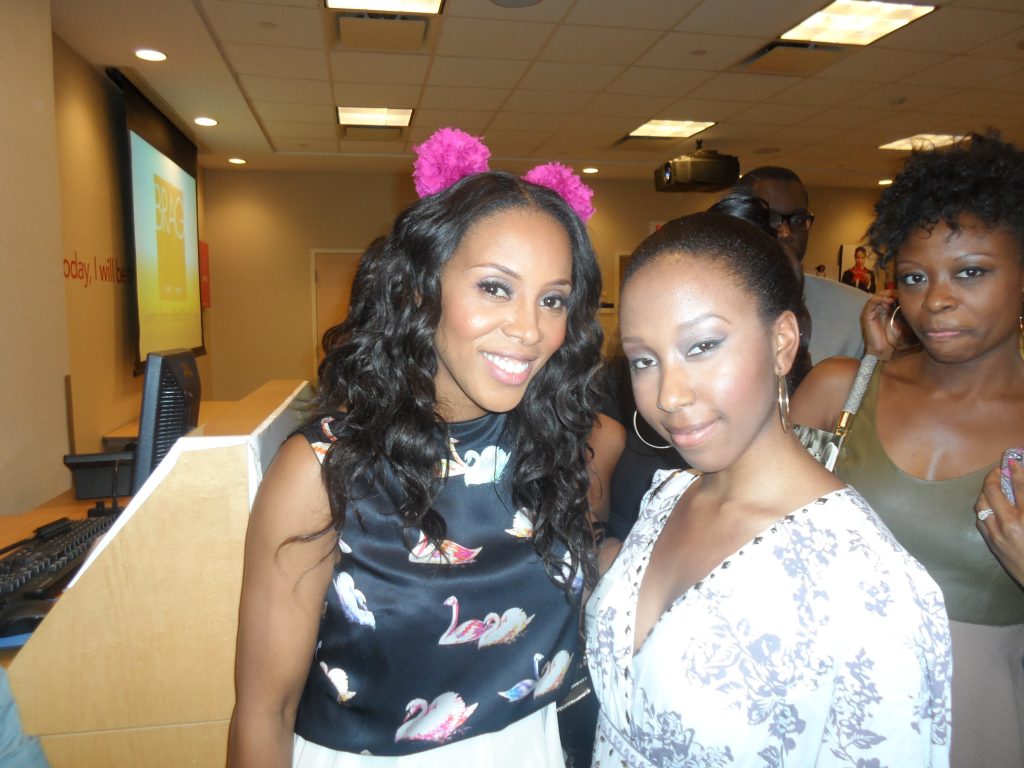 Ms. June Ambrose and I at her BRAG event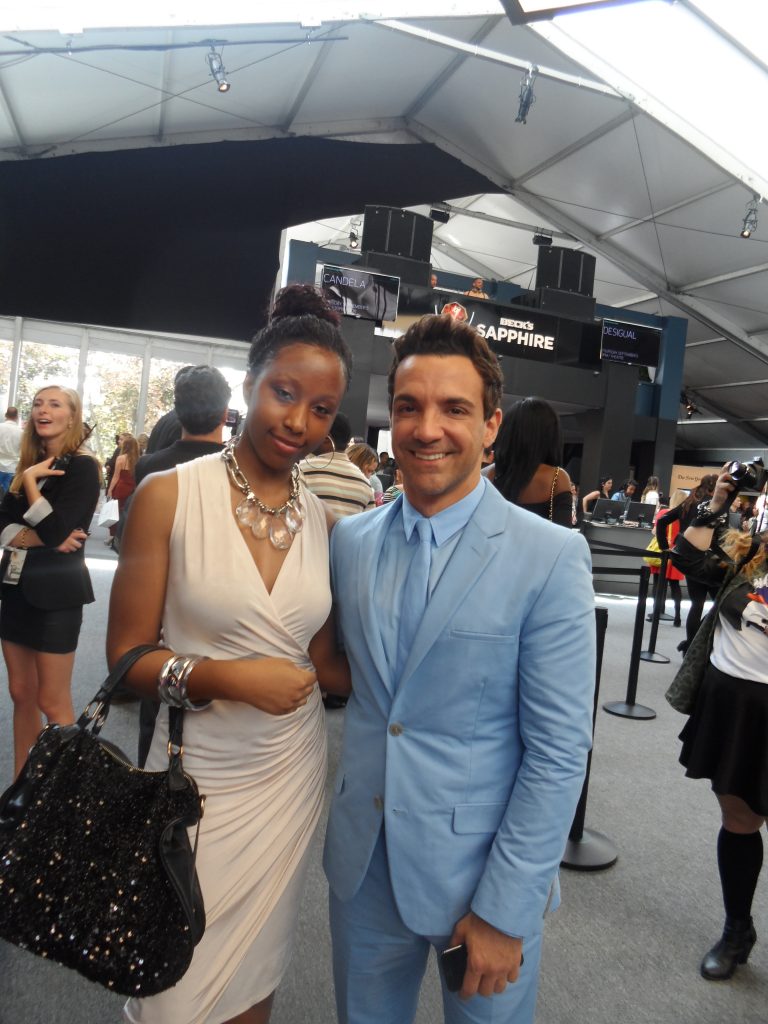 Stylist George Kotsiopoulos from Fashion Police and I during Fashion Week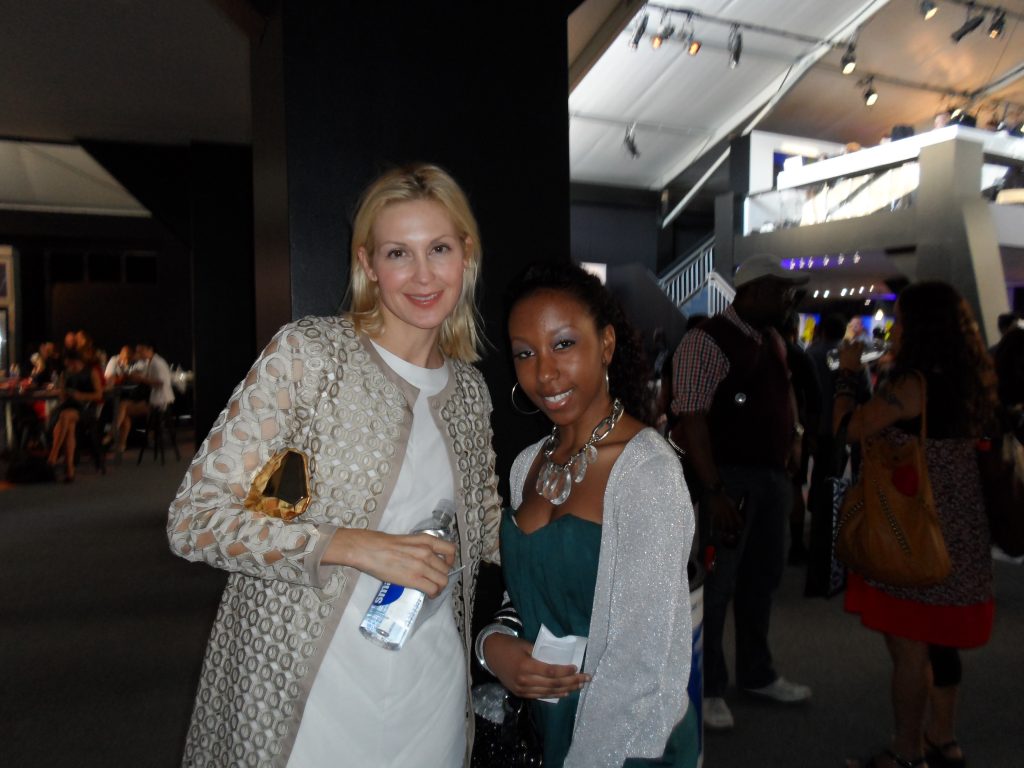 Actress Kelly Rutherford and I at Fashion Week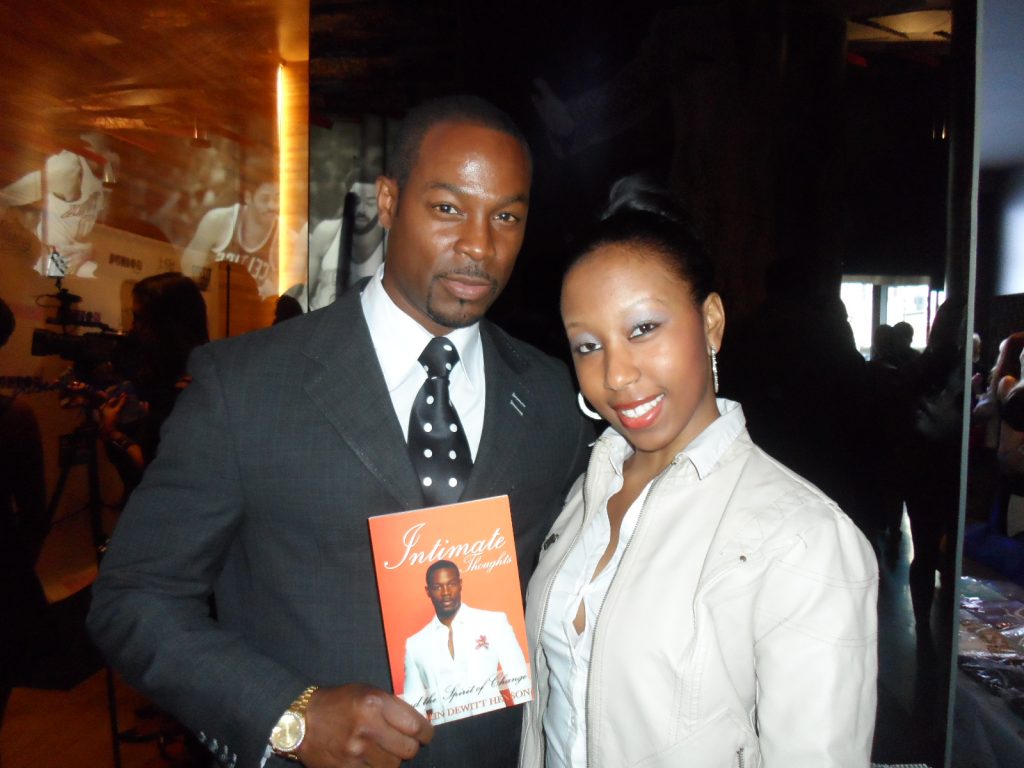 Actor and author Darrin Dewitt Henson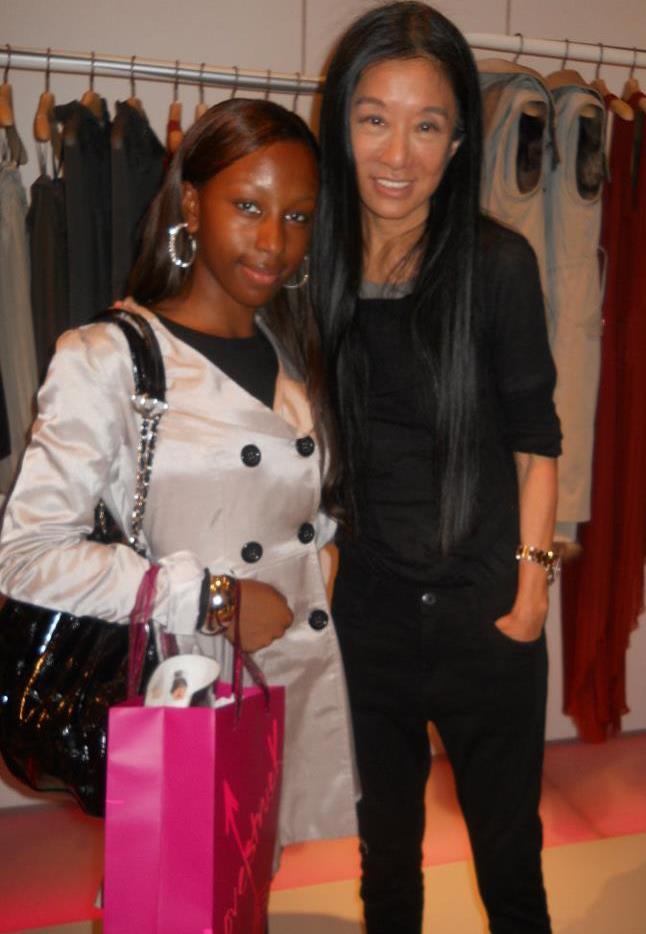 My fashion design idol, Vera Wang and I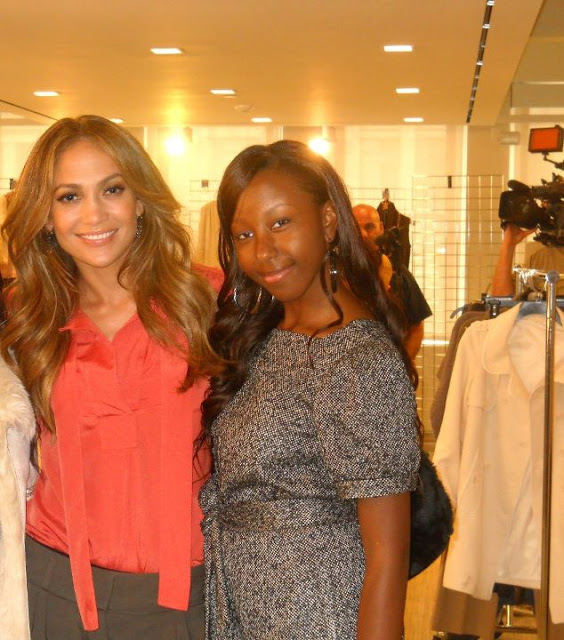 The beautiful and fabulous Jennifer Lopez and I after I got the opportunity to model in her fashion segment.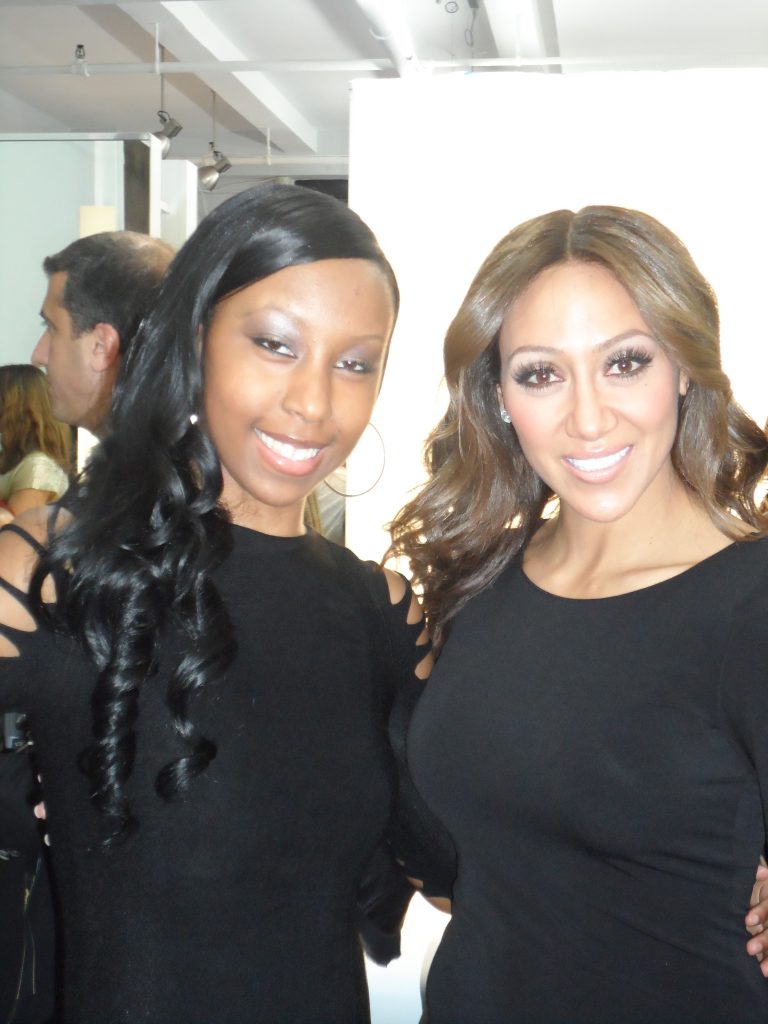 Melissa Gorga and I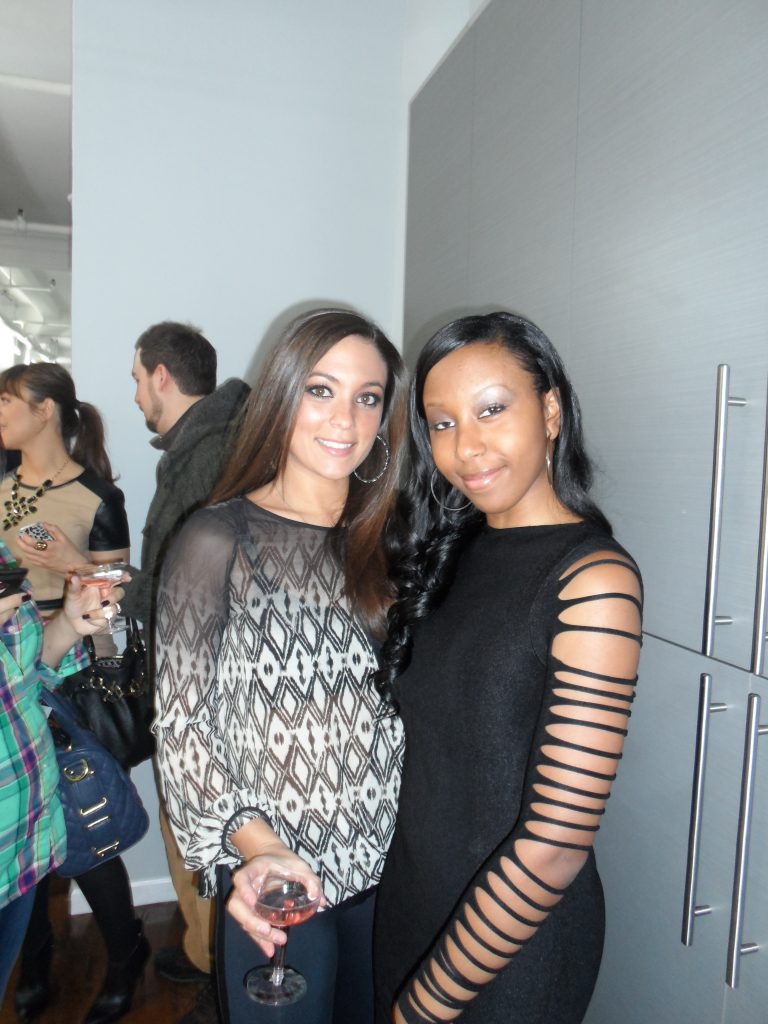 Sammie from the Jersey Shore and I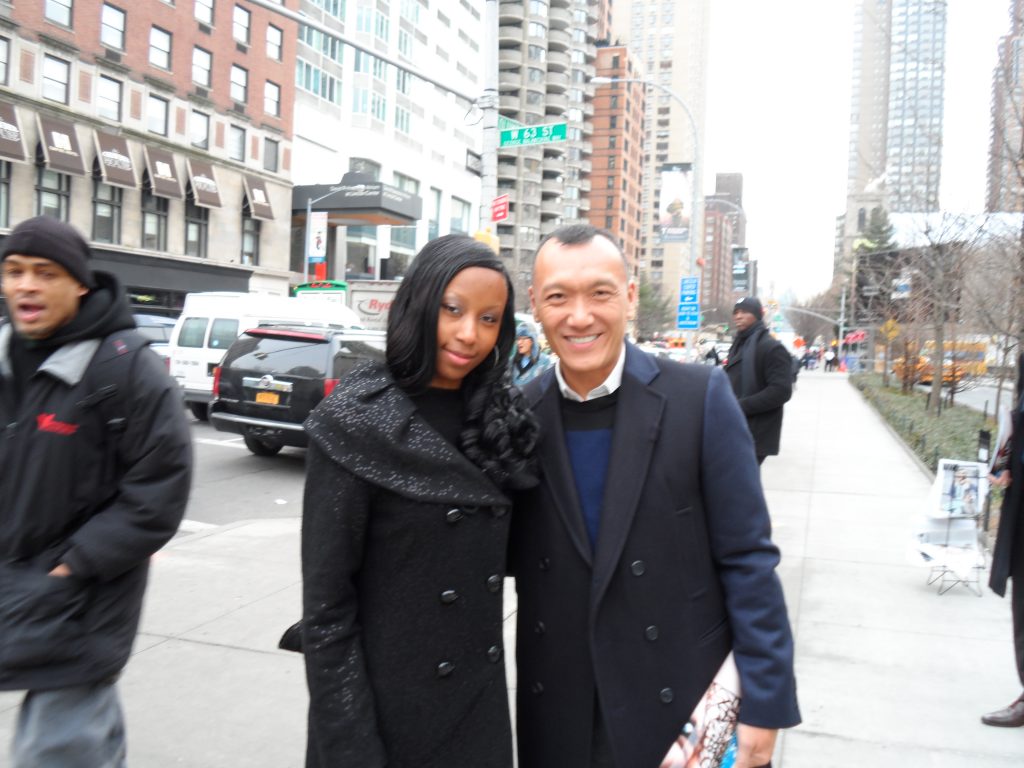 Creative Director of Elle Magazine Joe Zee and I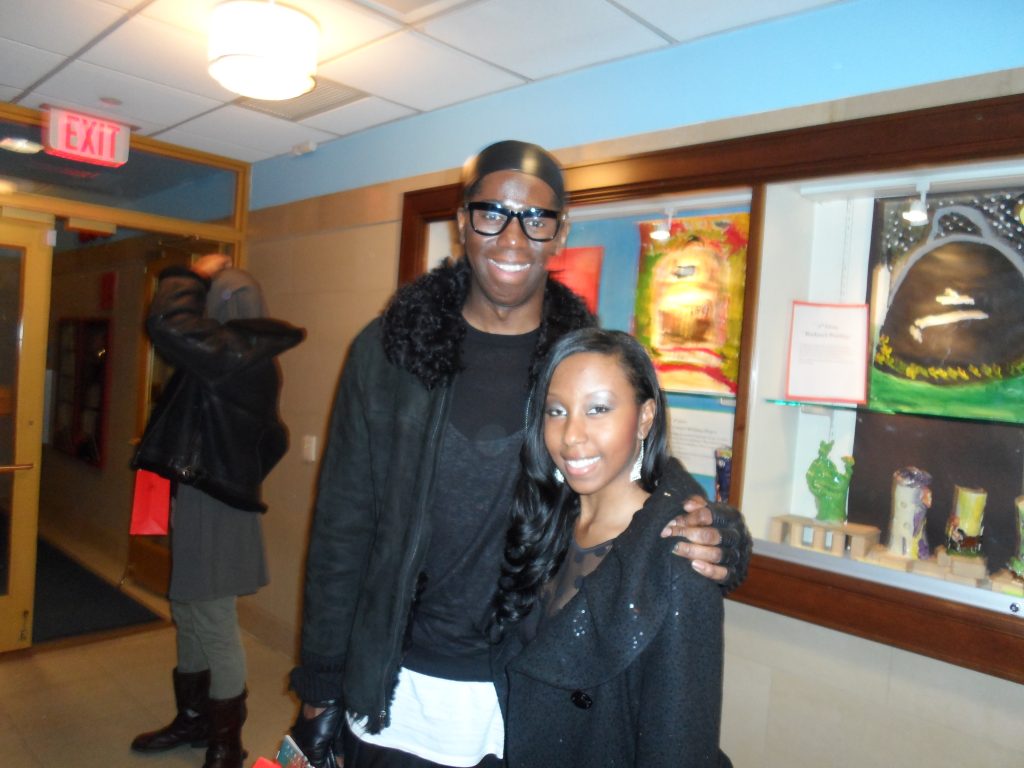 Miss Jay and I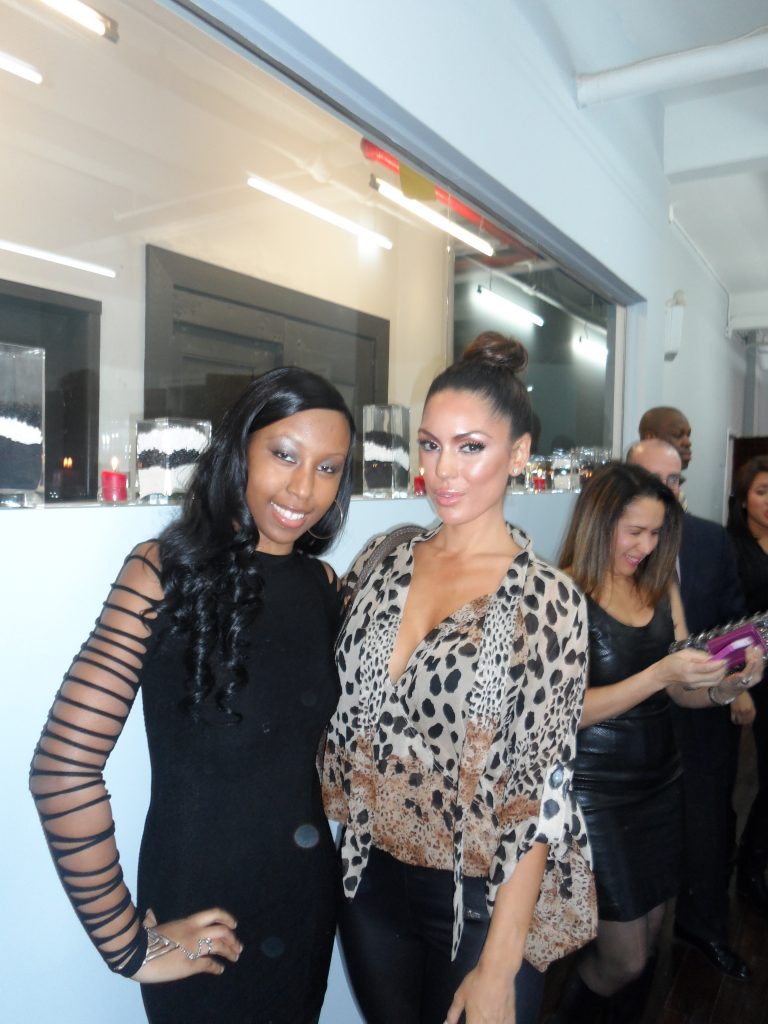 International model Carissa Rosario and I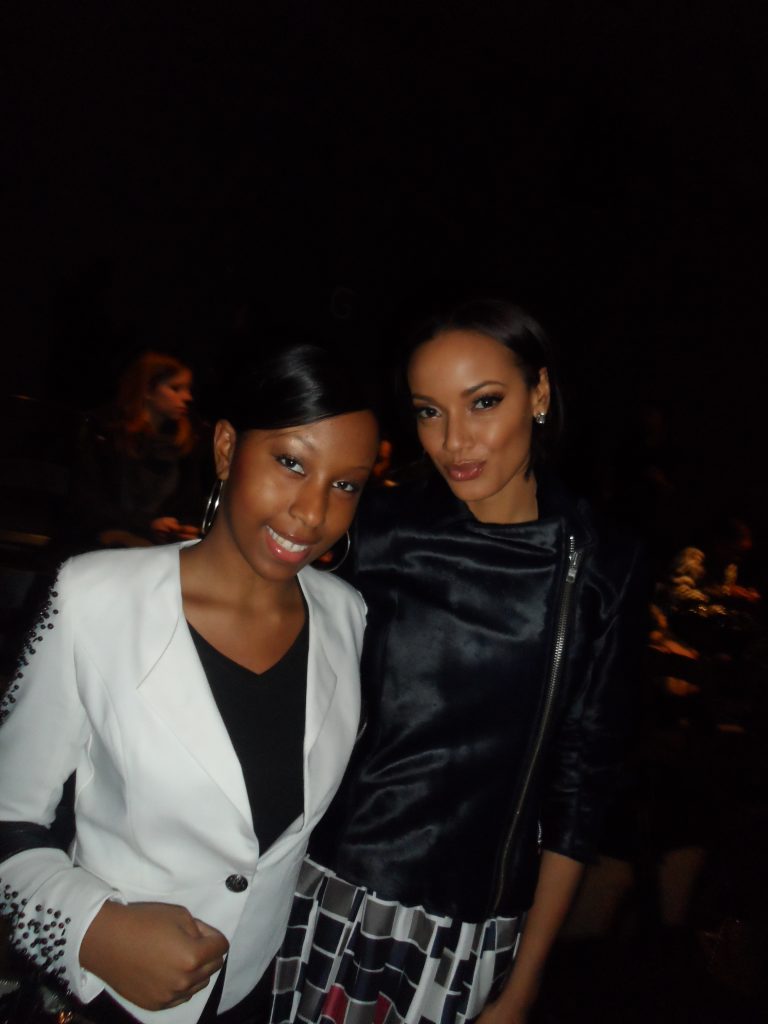 The beautiful Selita E Banks and I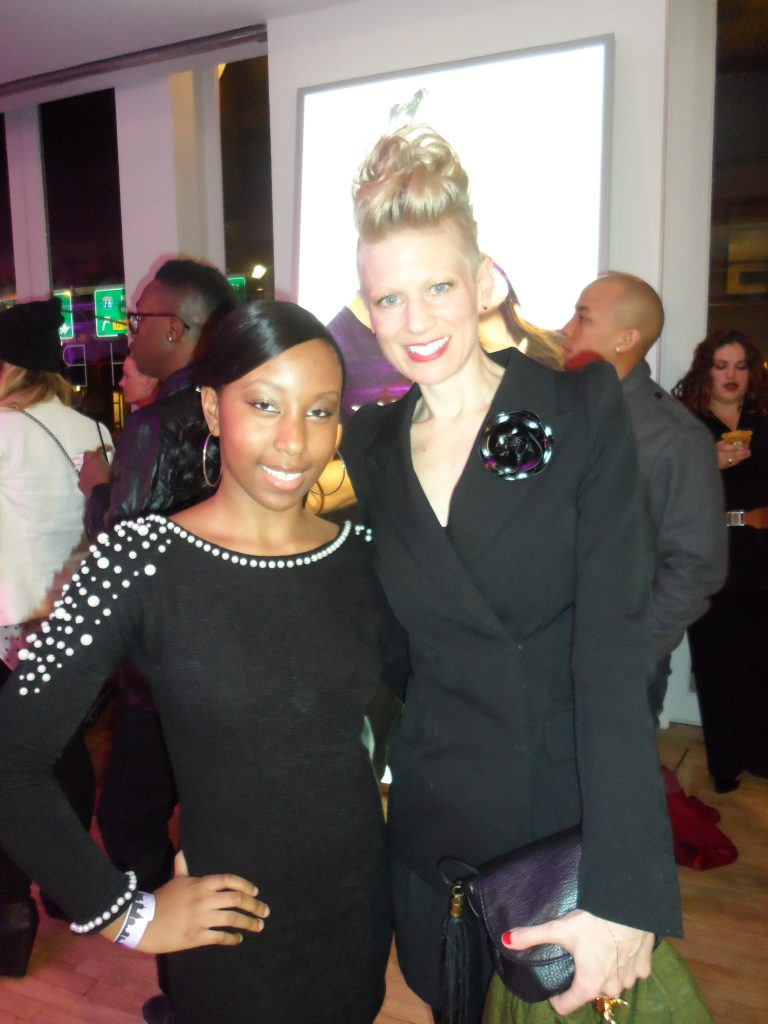 Fashion Star season one winner Kara Laricks and I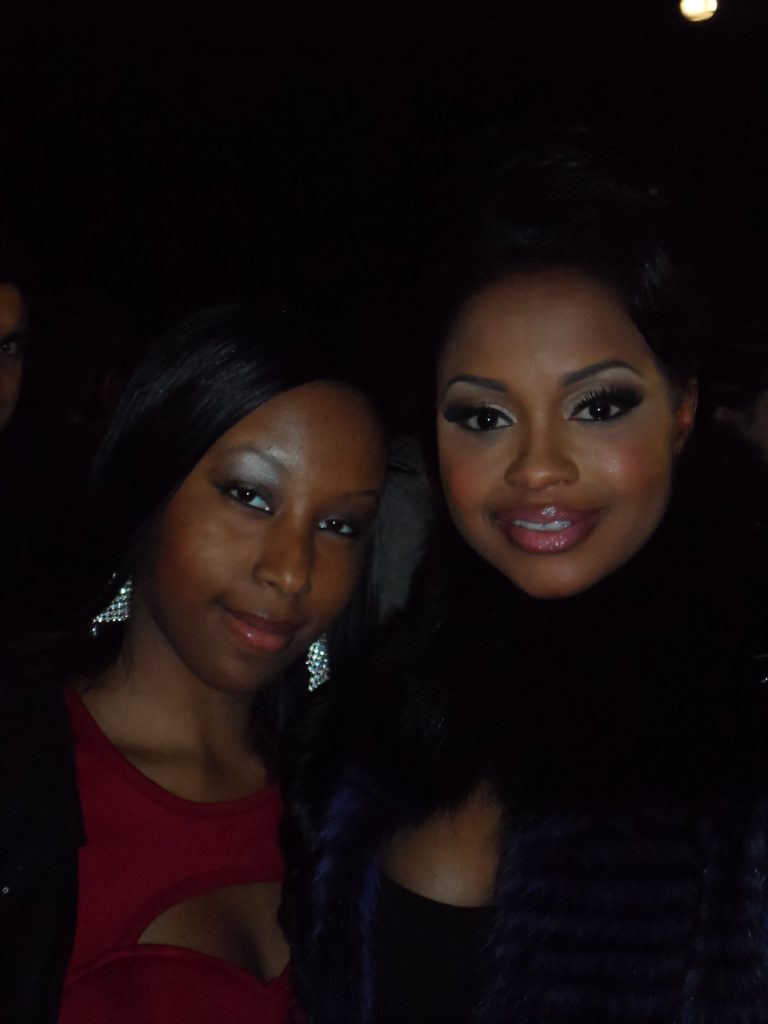 Phaedra from the Housewives of Atlanta and I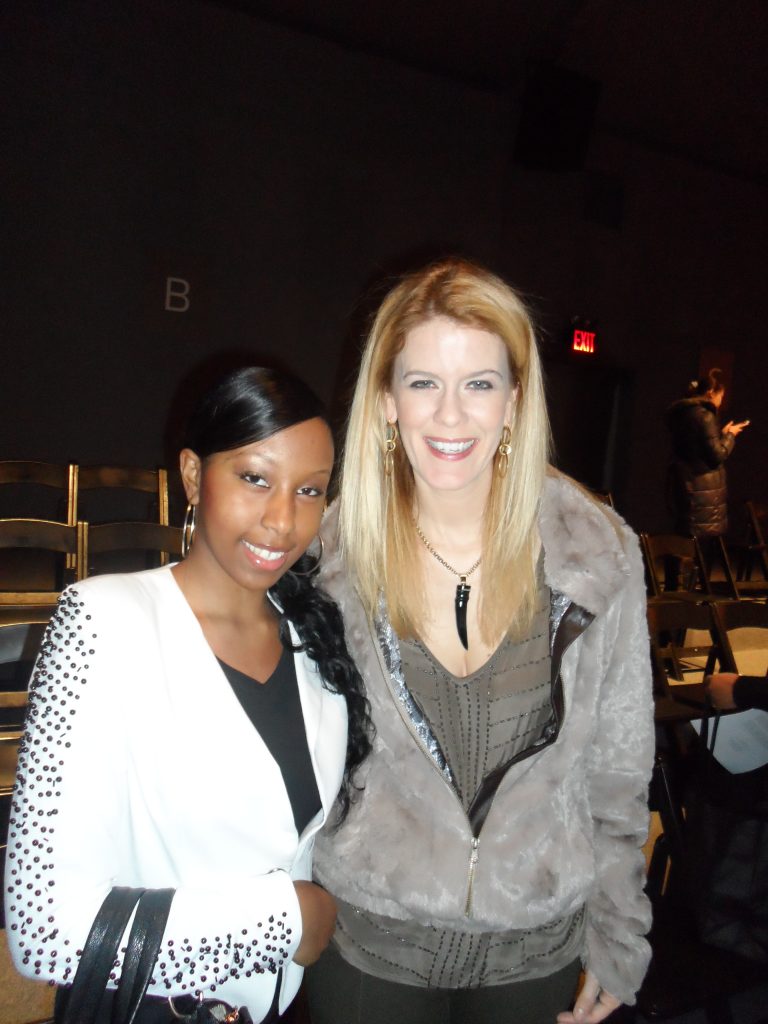 Former Real Housewives of NY Alex and I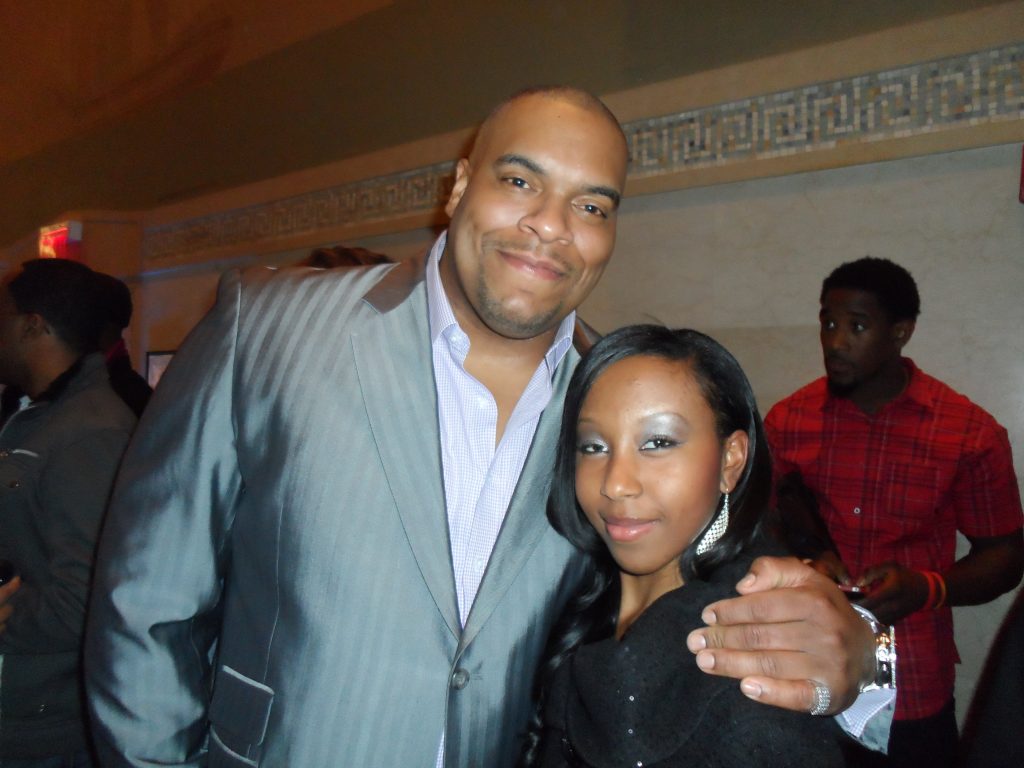 Actor Sean Ringgold and I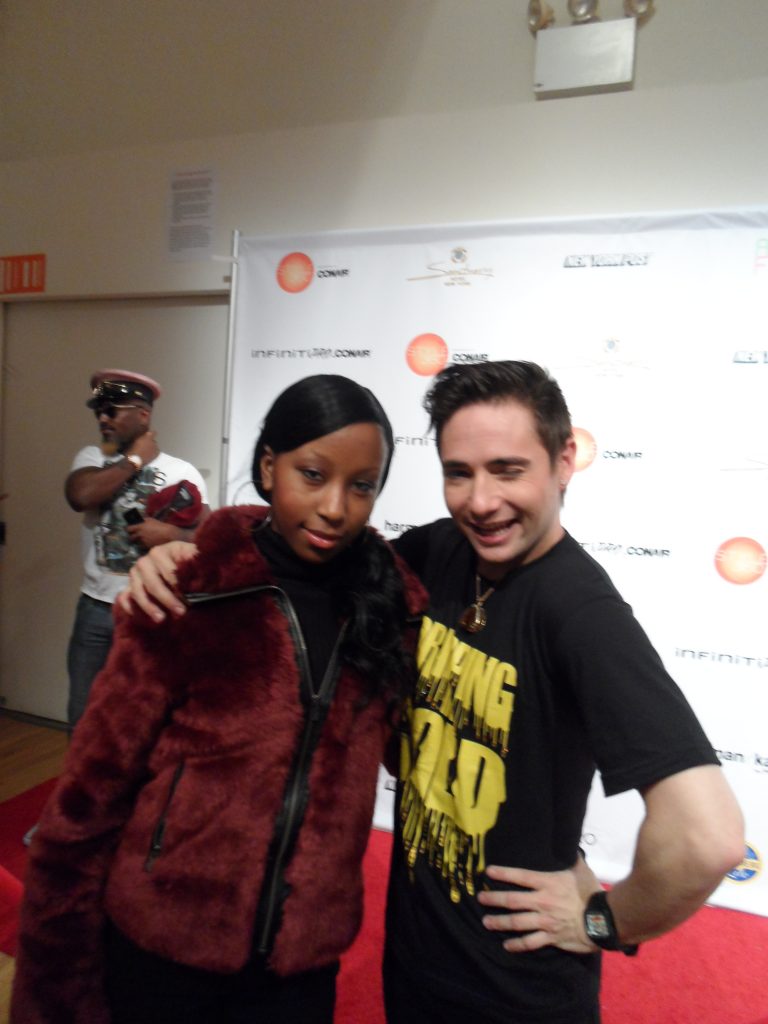 Tumbler and Tipsy Designer Michael Kuluva and I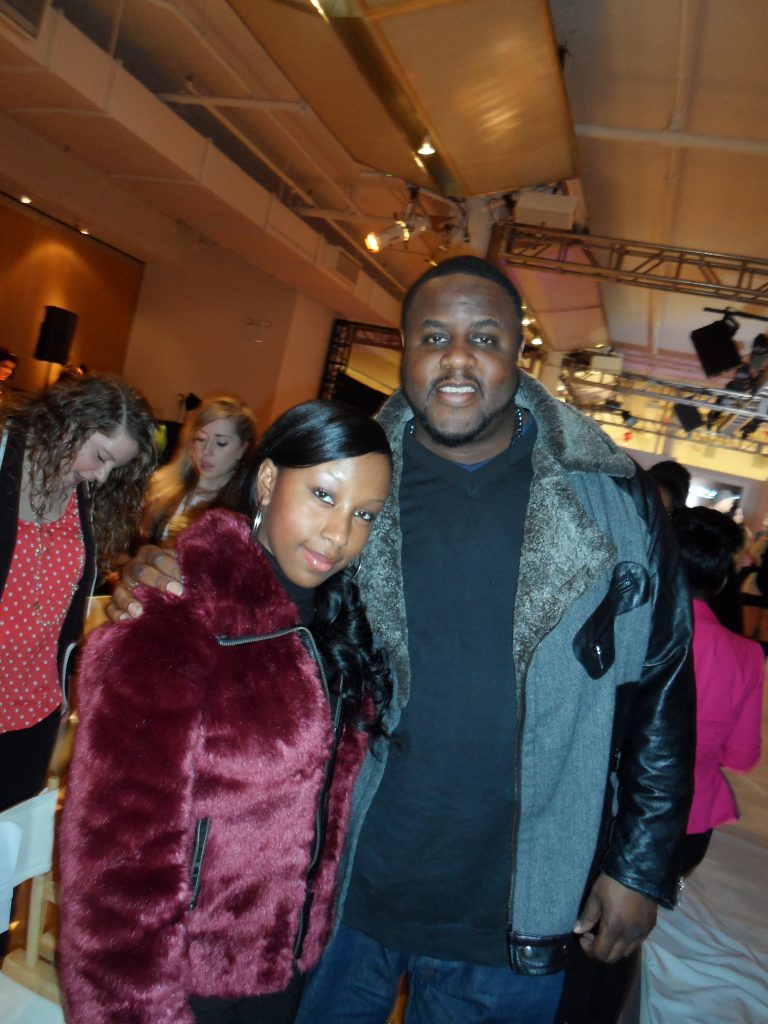 Biggie! Actor Jamal Woolard and I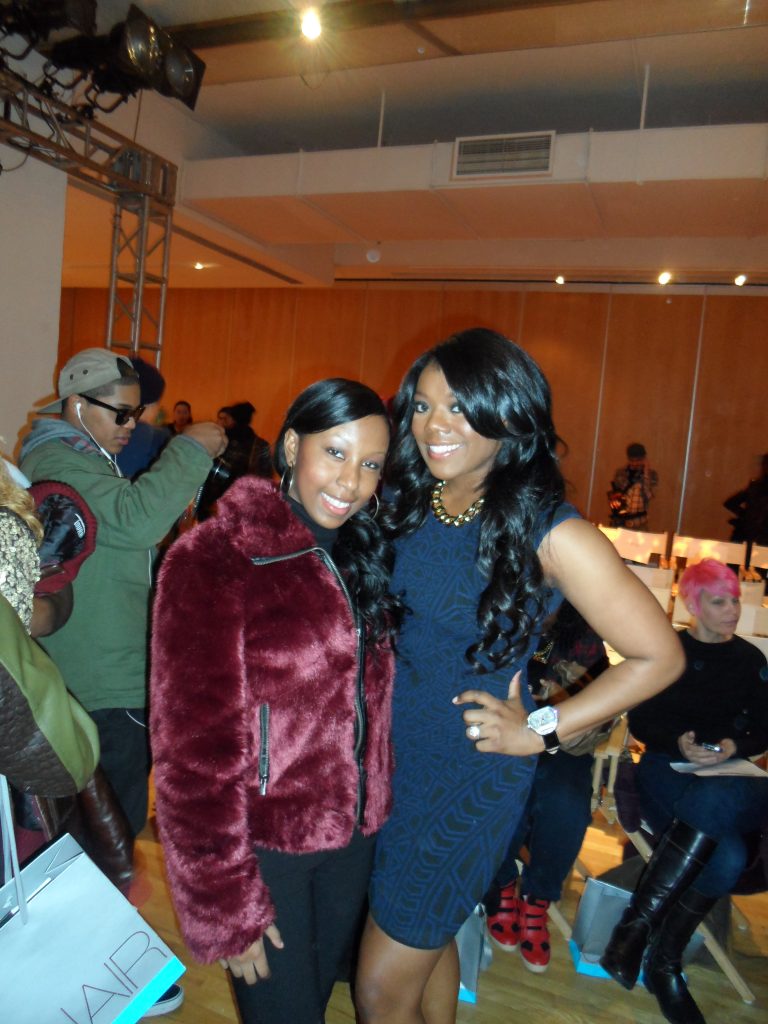 Meeka Claxton and I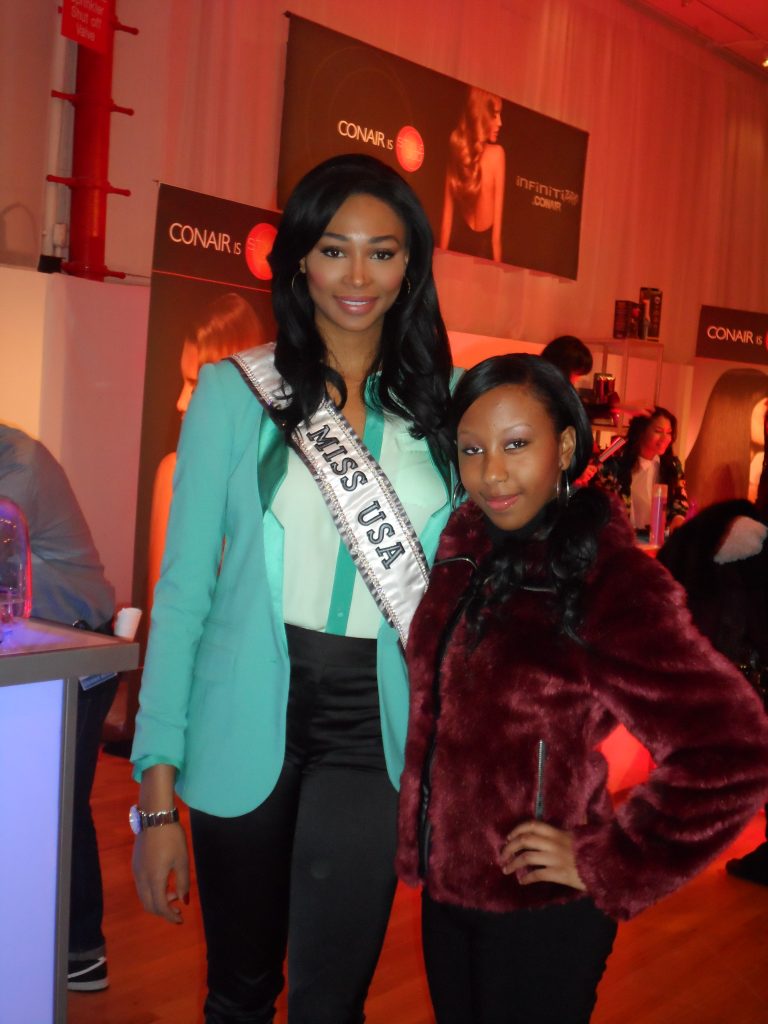 Current Miss USA Nana Meriwether and I
Vanessa Simmons and I at her debut at Miami Swim Week
Misa Hylton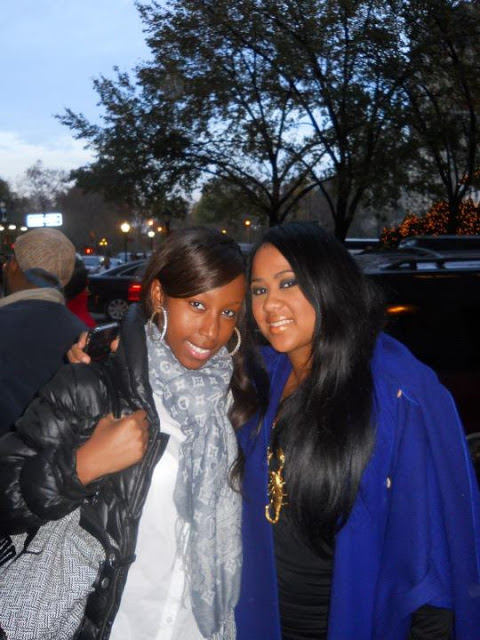 Angie Beyince and I (Beyoncé's cousin) at Bey's premiere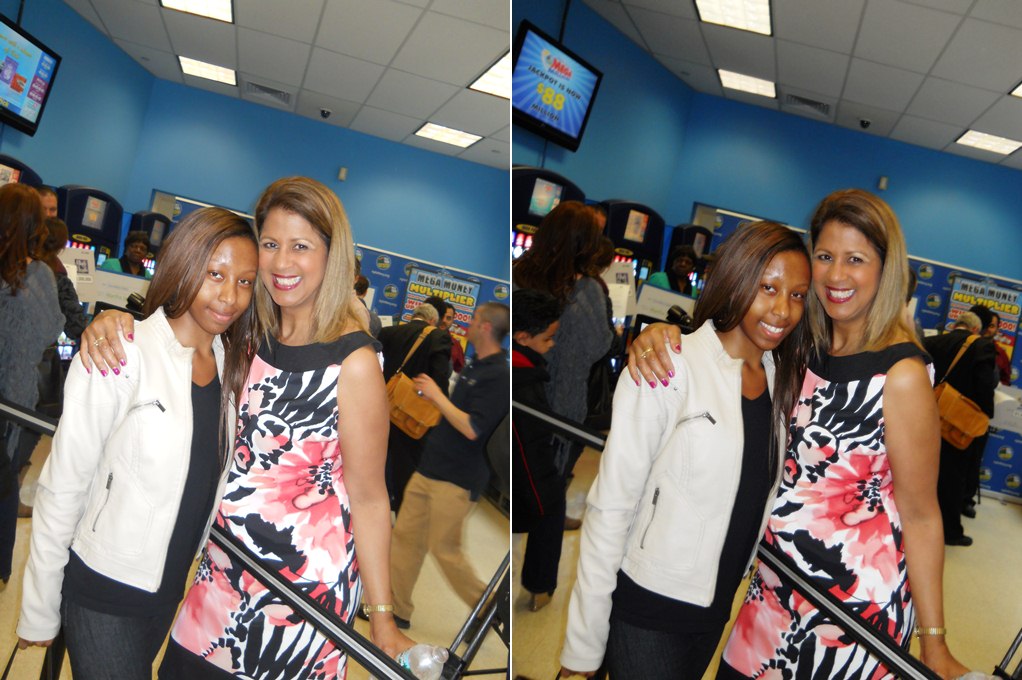 YOLANDA VEGAAAAAA! (I absolutely love her)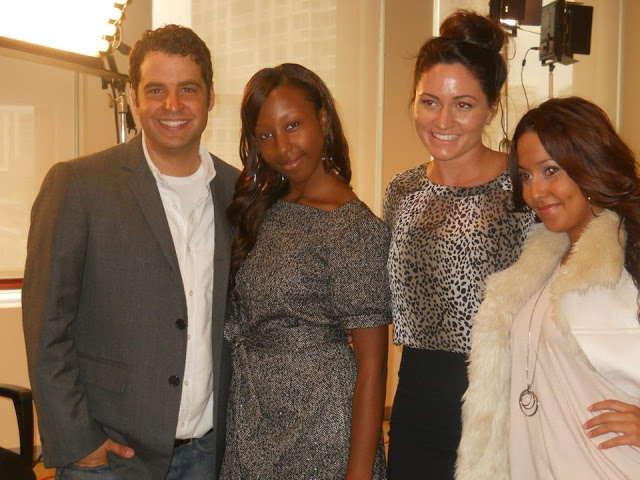 Jennifer Lopez stylists Mariel Haenn and Rob Zangardi and I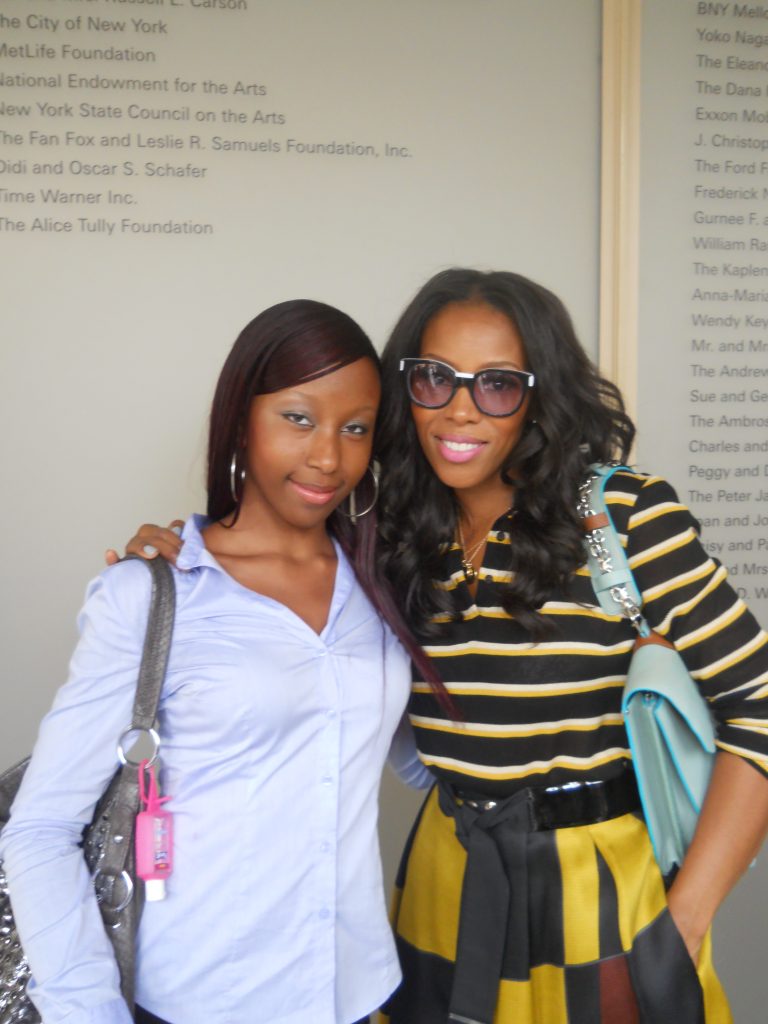 Stylist June Ambrose and I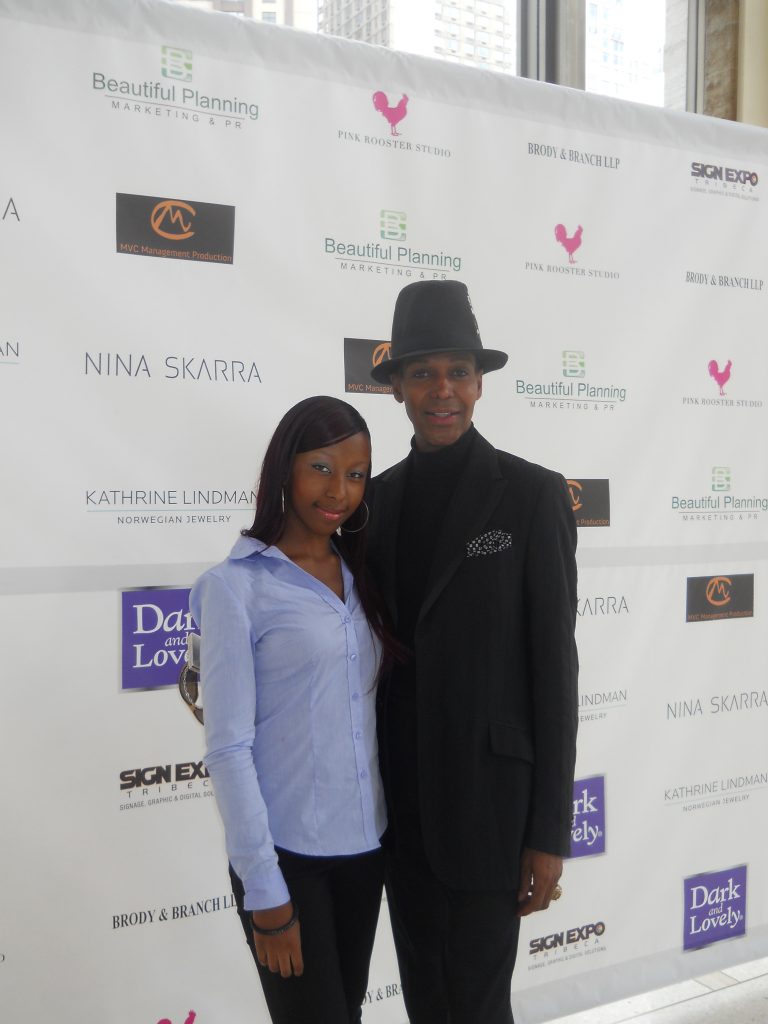 Dwight from Housewives of Atlanta and I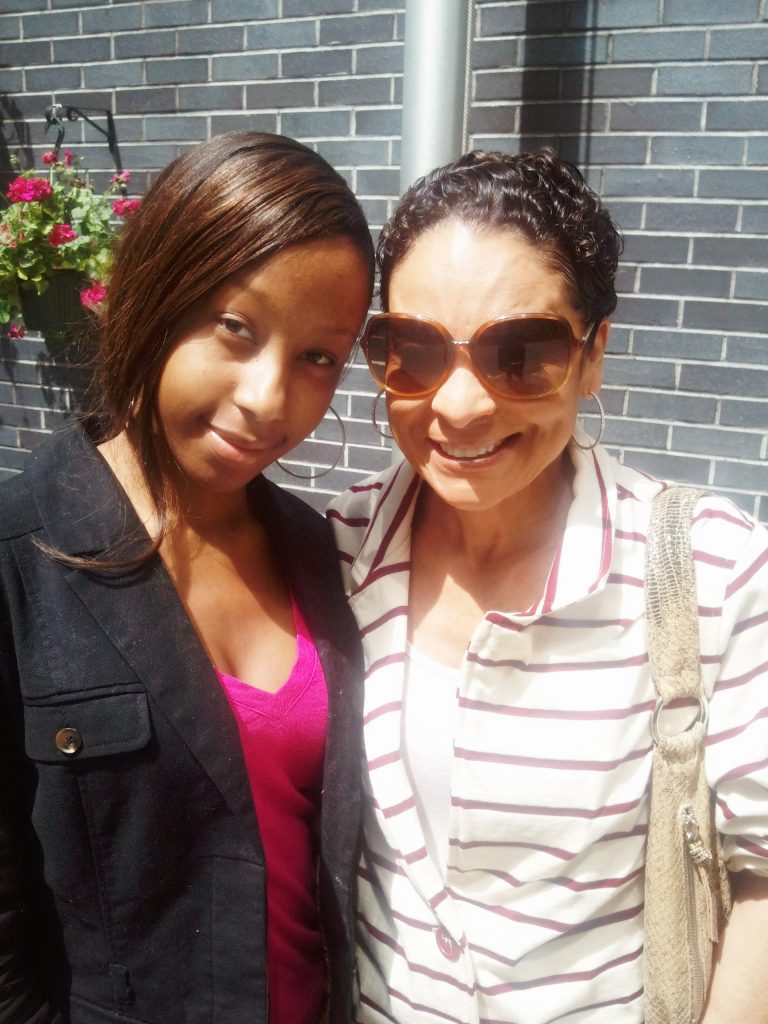 Jasmine Guy and I in NY.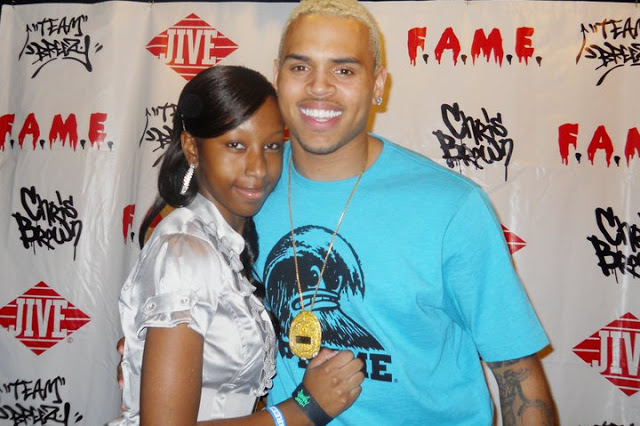 Breezy and I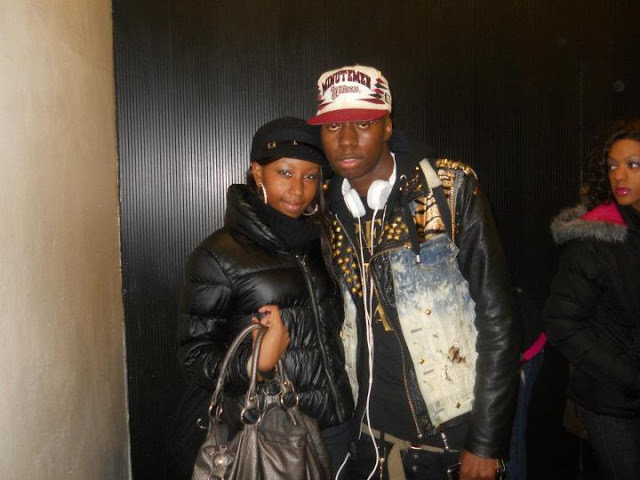 Jacket designer to a few of your favorite people in the industry Fresh from Fresh&Jae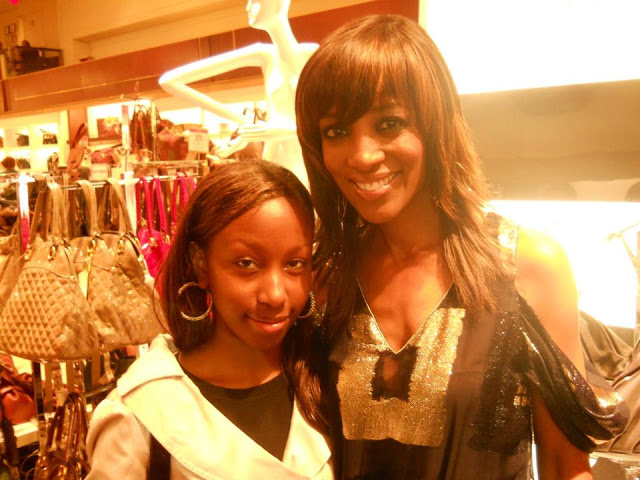 Access Hollywood correspondent Shaun Robinson and I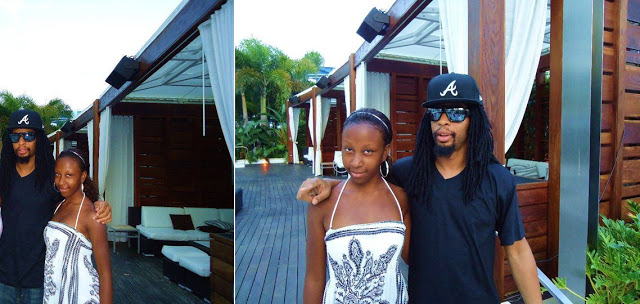 Rapper Lil Jon and I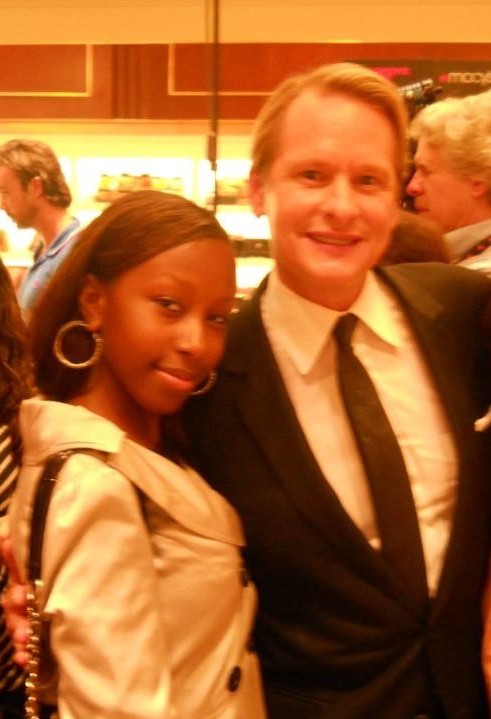 The fabulous Carson Kressley and I!
Jane by Design premiere! Pictured with the stars of the show ; Erica Dasher & Nick!
Jane By Design premiere xox
Beyonce's stylist, Ty!! NY Fashion Week
BGC Dani, and I, NY Fashion Week
Sachika Twins and I at their NY Fashion Week show
BGC Gabi and I at the Sachika Twins Fashion Show!
Model Tyson Beckford and I at NY Fashion Week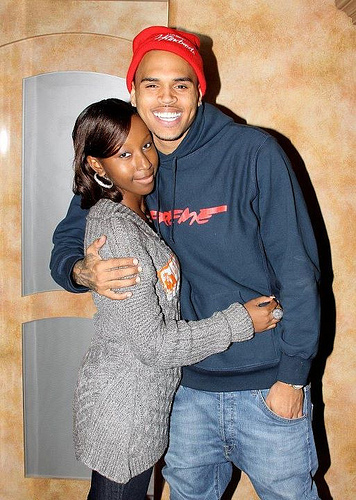 Breezy and I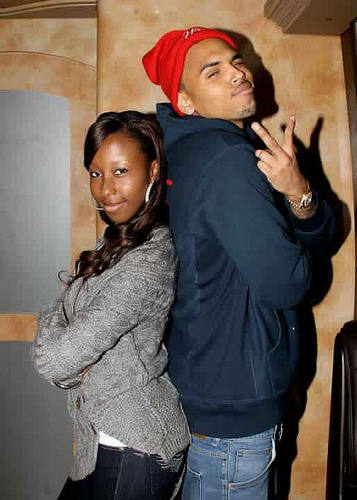 Chris and I again..
Tyga and I, Careless World Tour
Chris & I,
Fooling around lol
Chris and I, Exclusive Era
DJ Babey Drew!! F.A.M.E. Tour
Honey Cocaine and I, Careless World Tour
Chris Brown's mom and I, Momma Joyce!
Chris Brown's dance Timor
Mijo, Chris Brown's best friend
CB's Dancer!
BIG PAT!! Chris' body guard
Auntie Christine & I, Chris Brown's aunt (:
Auntie Christine! xox